After receiving the CD of Guitar Pickin' Chicken, I immediately added it to my Novelty/Comedy records folder at www.nbrnonline.com. After watching both versions of the animated cartoon that includes the "Watch along cartoon version" as well as the "Sing along cartoon version," I immediately delivered it to my grandson who enjoyed it very much. A great song to use for a break in the normal radio programming.
Keith Bradford - Host of "Ya Gotta Luv It" radio show and podcast.
Guitar Pickin' Chicken by William Sherry Jr. is a standout. This hilarious little tune is reminiscent of the iconic Flying Purple People Eater track, but replace the Halloween sounds with a country guitar and the starring monster with a "wing flapping, tail shaking, guitar pickin' chicken". Quirky, twangy, and unabashedly fun, this track will have everyone laughing and singing along by the second chorus.
The Ark of Music - June 5, 2021
New full-length cartoon is being created by award winning animator Derrian Childress


The band will start on a tour, where they will:
. Stop at a restaurant for snacks, and join fans in a birthday party.
. Play the Beaver Creek County Fair
. Play the Turtle Crossing County Fair
. Sign autographs for the concert fans
. Rootie the Rooster, My Silly Buddy (named Zack), Guitar Pickin' Chicken and My Special Day will be performed in the cartoon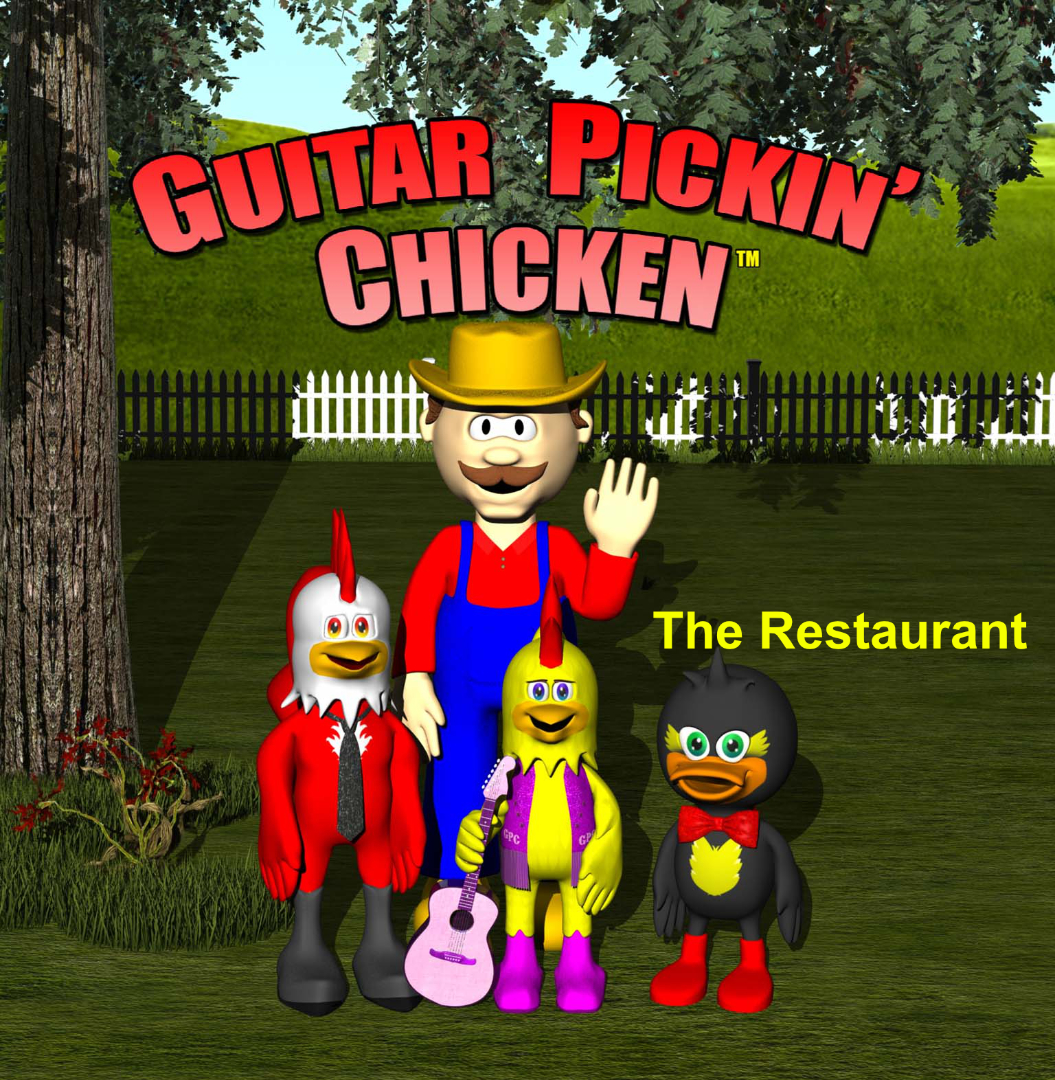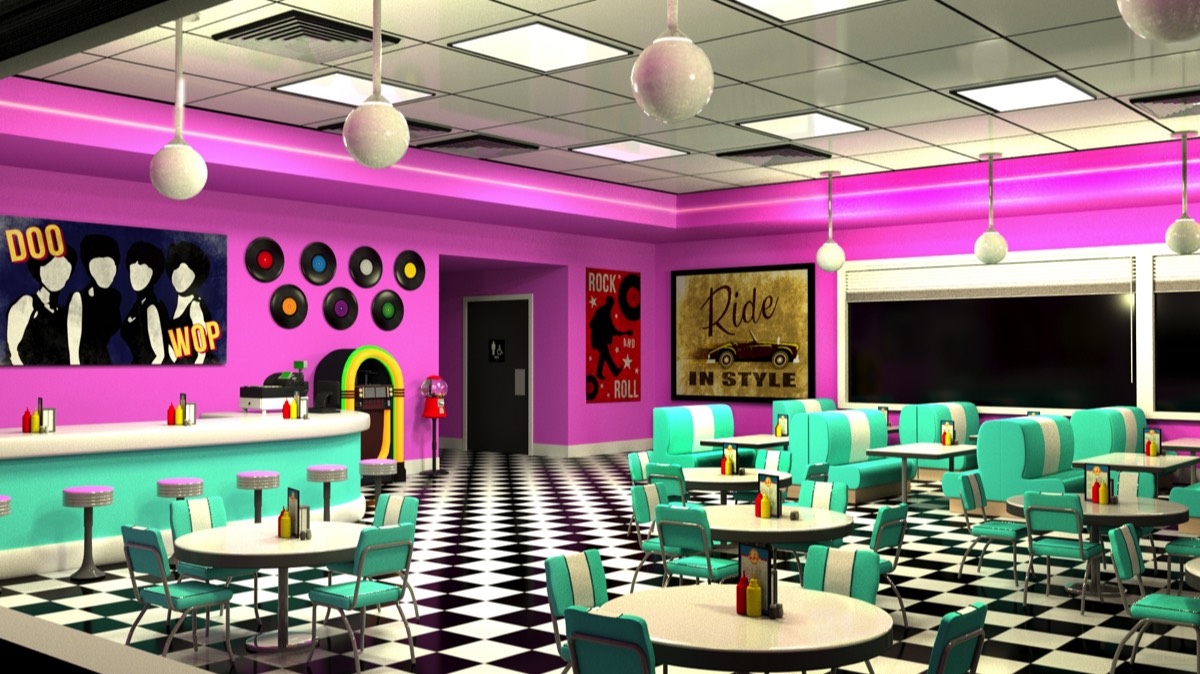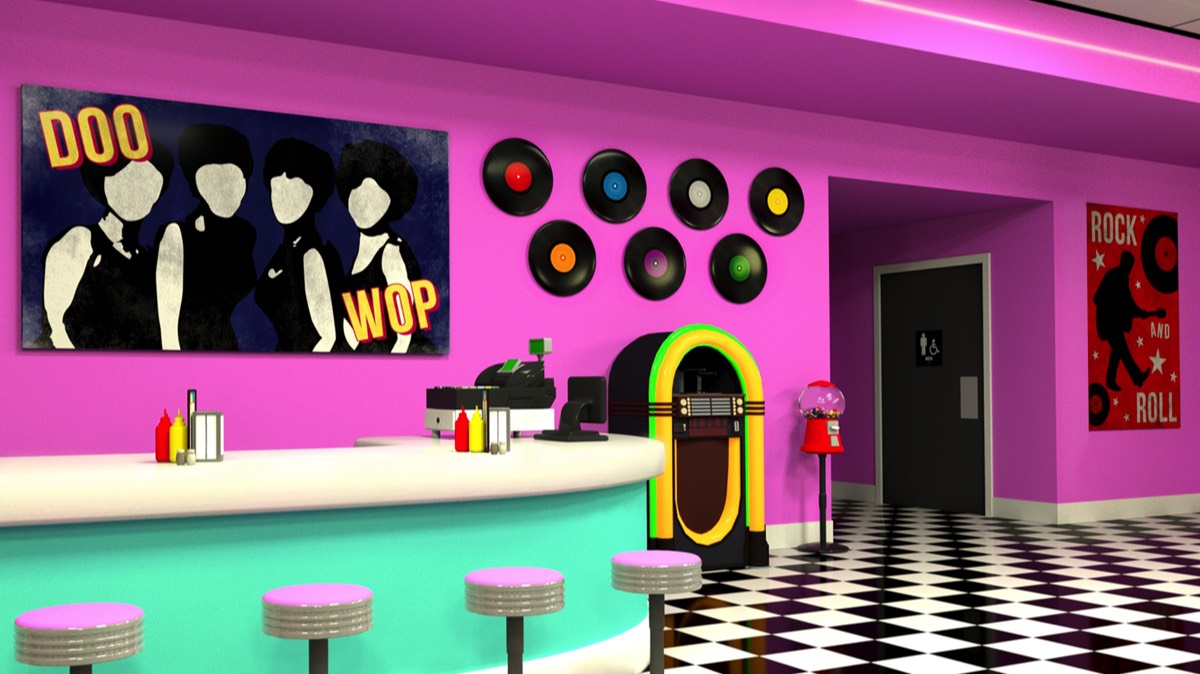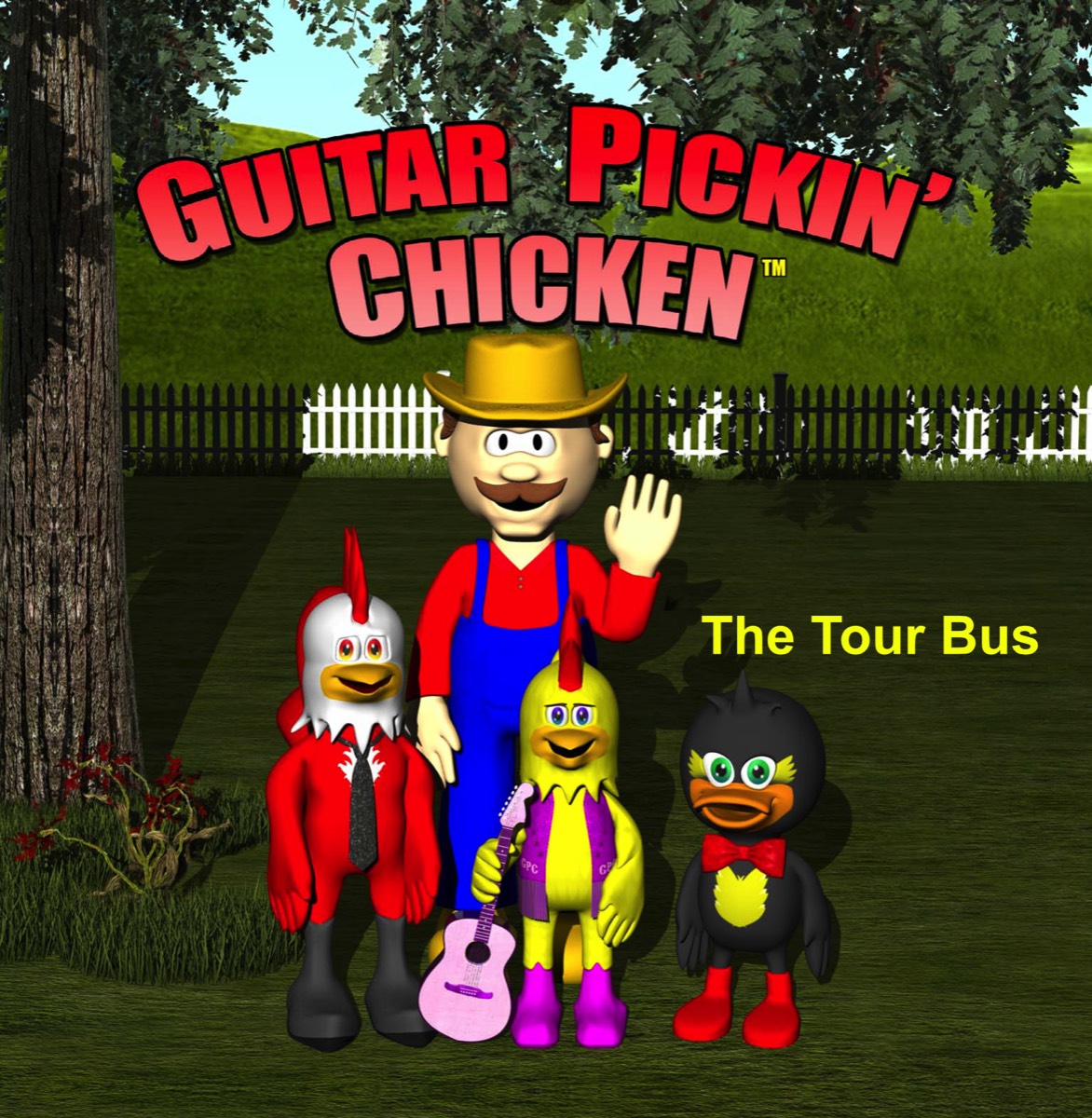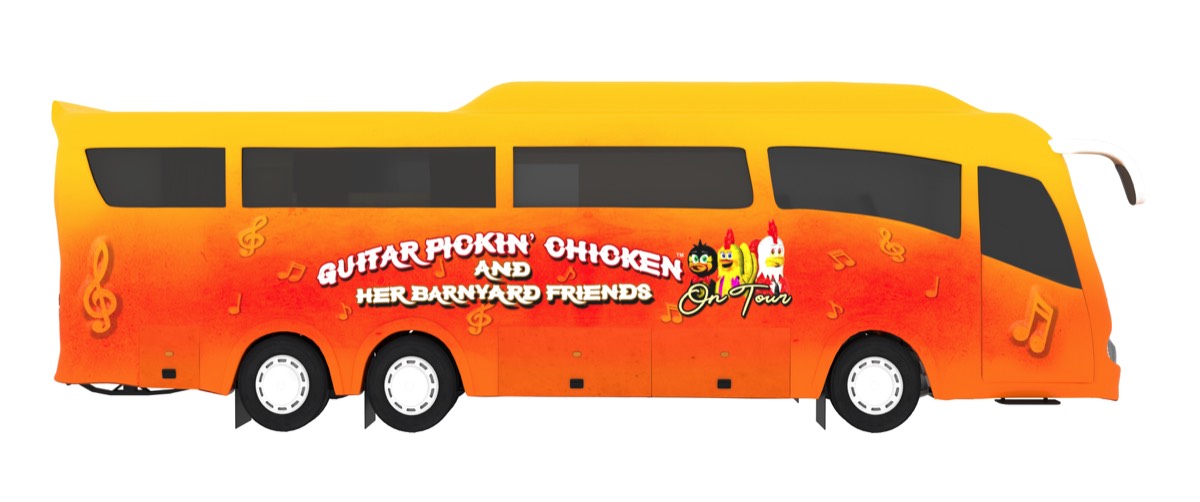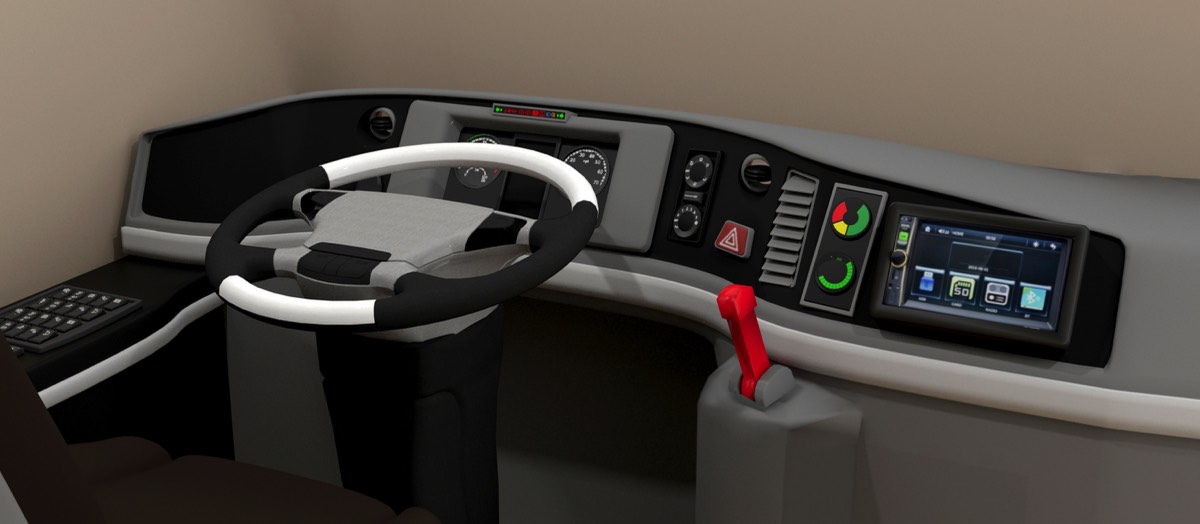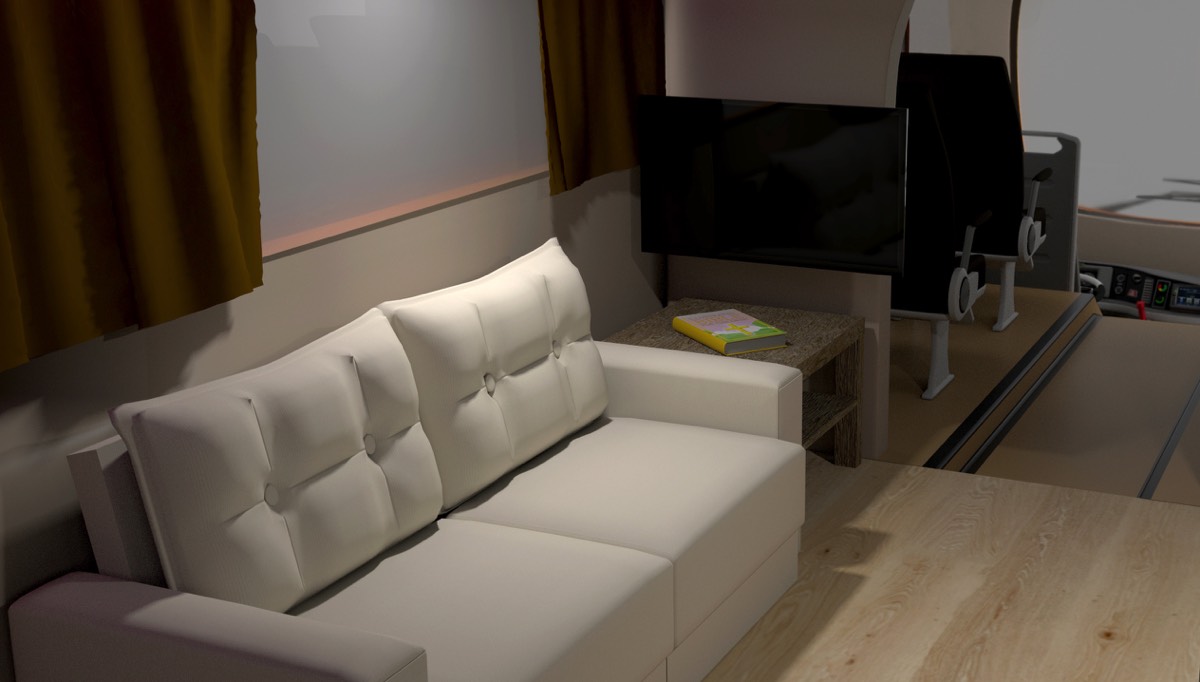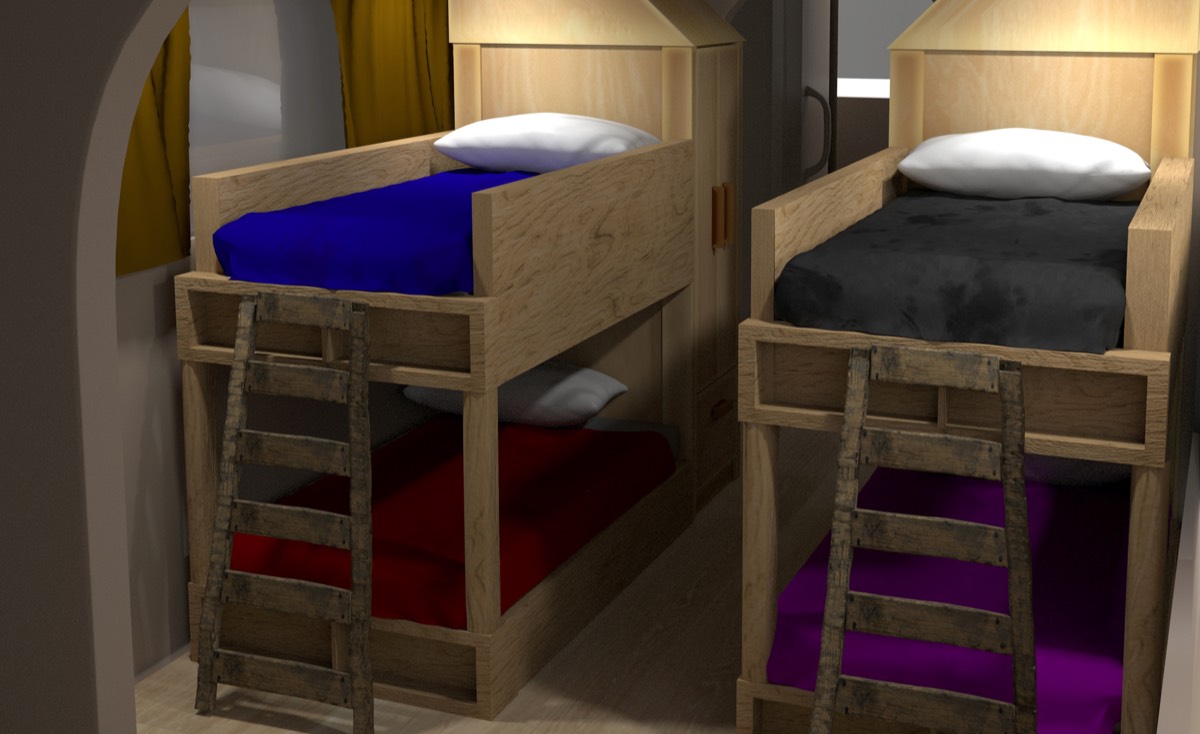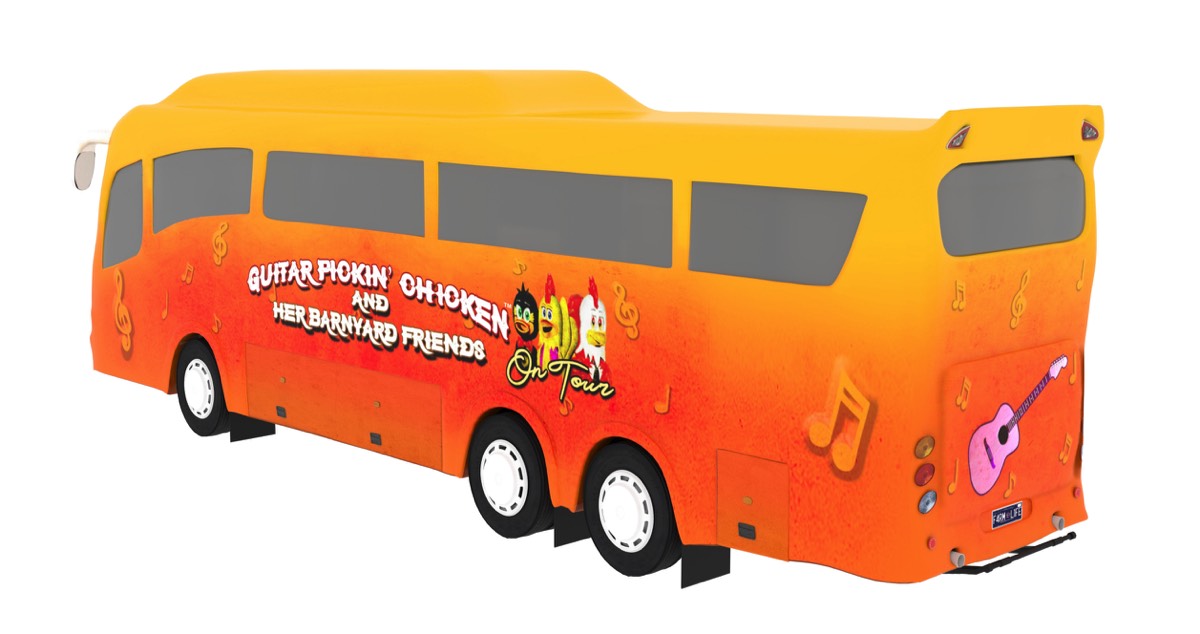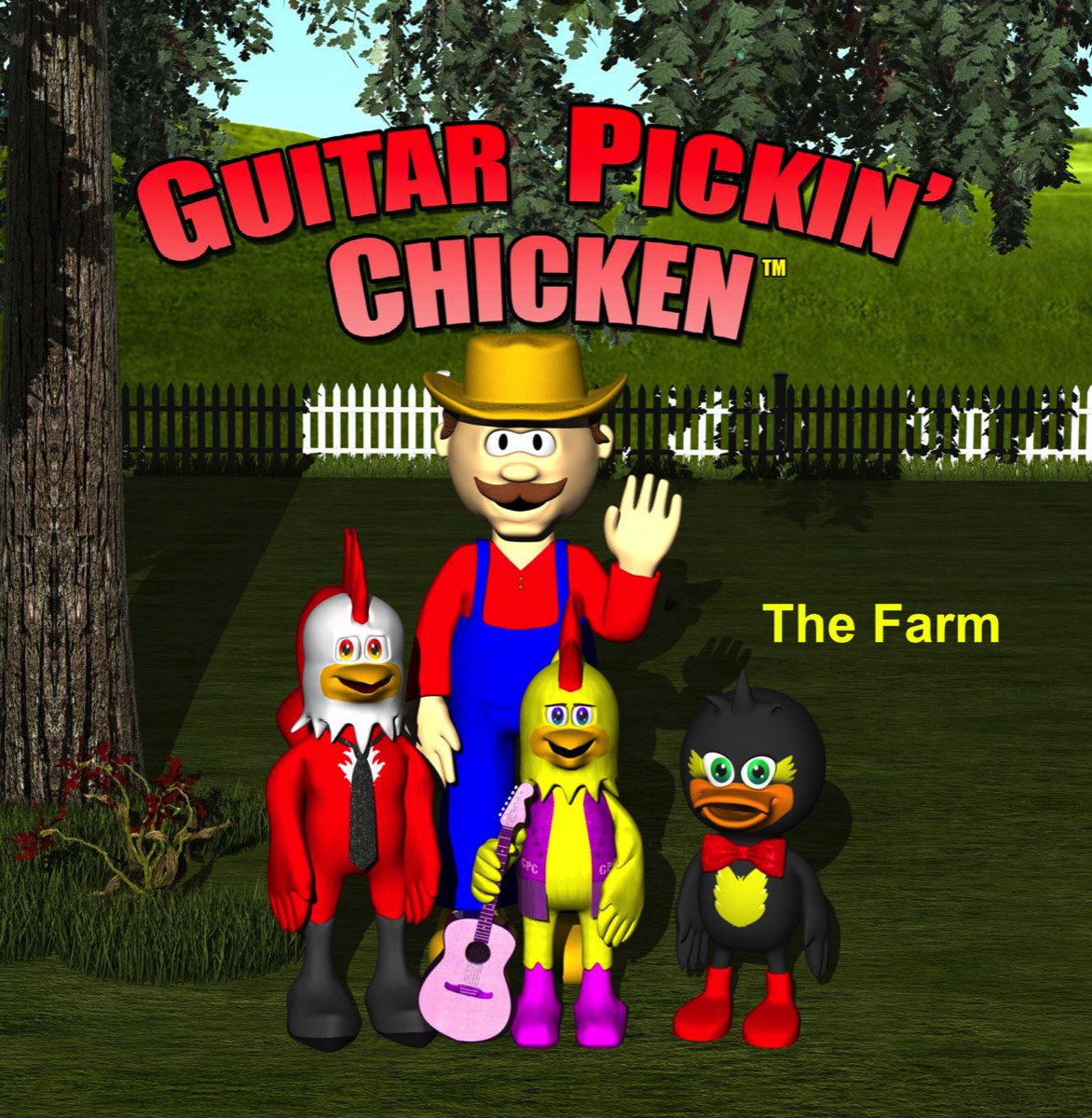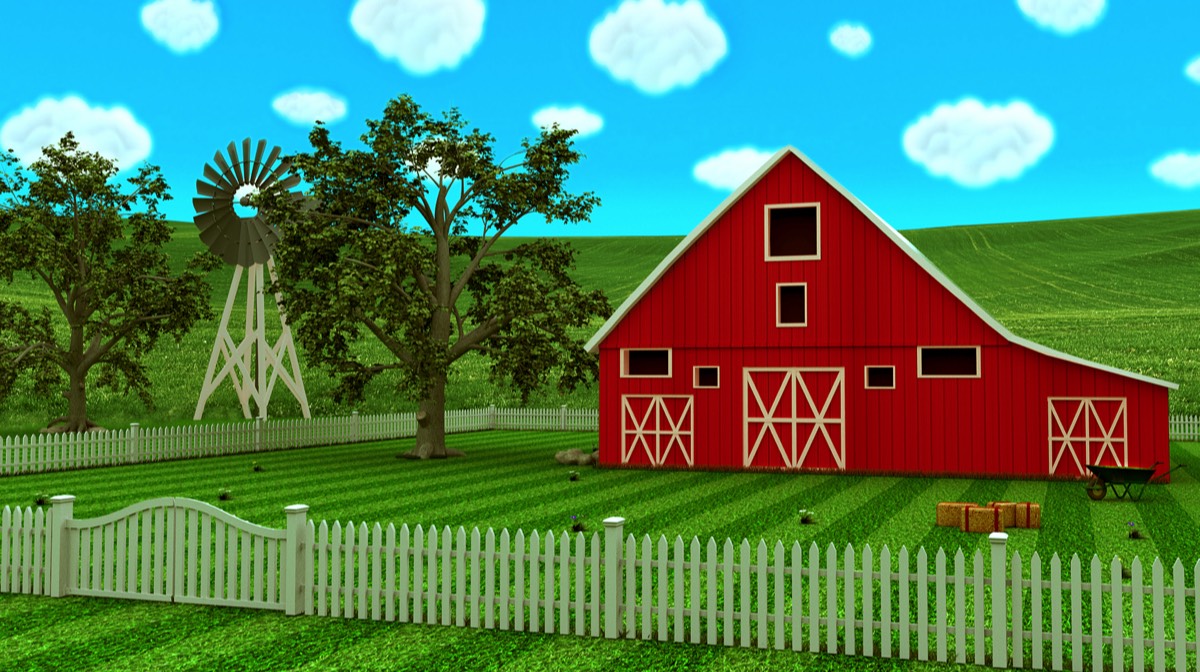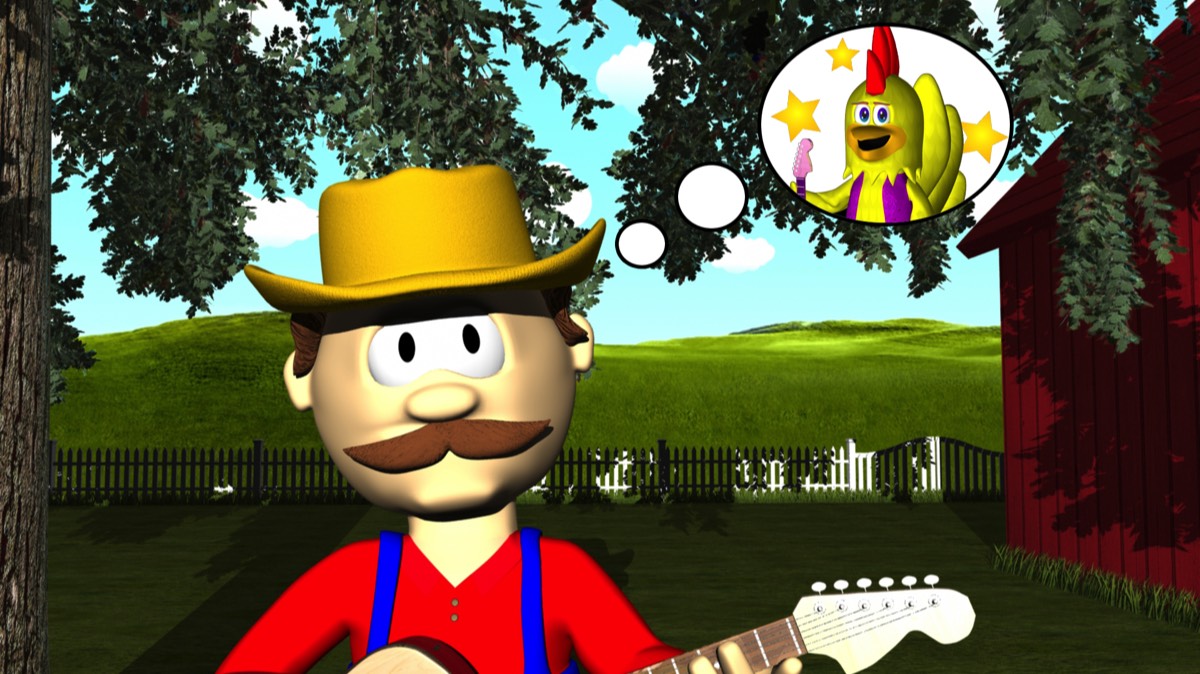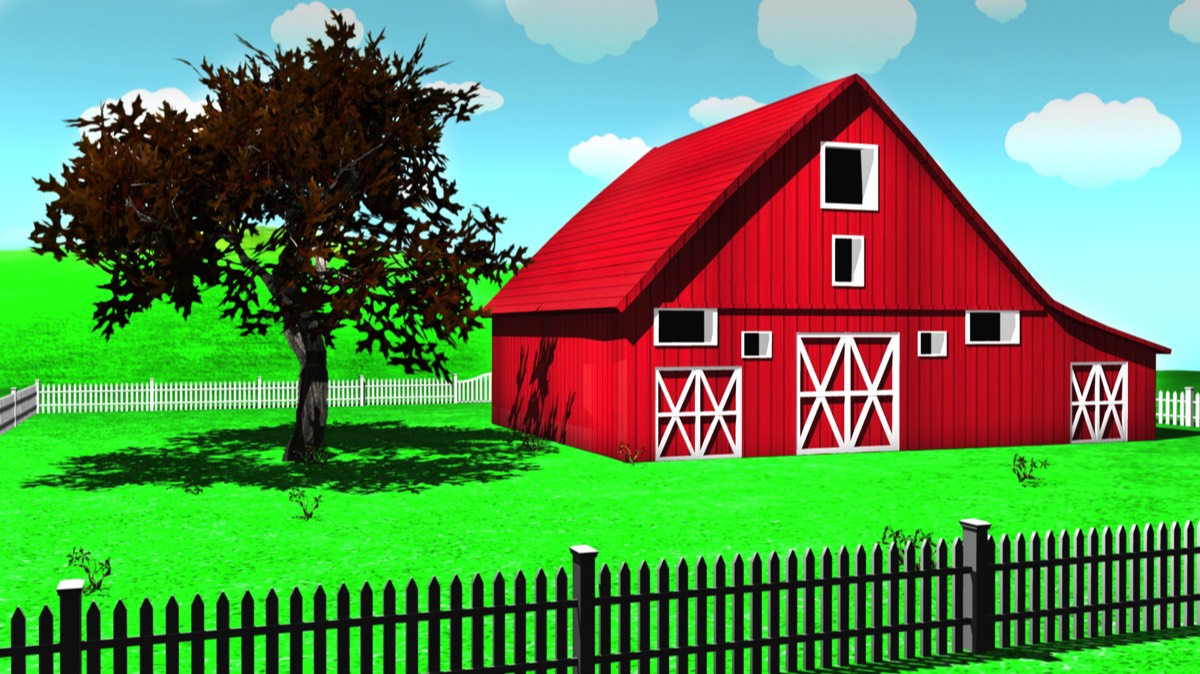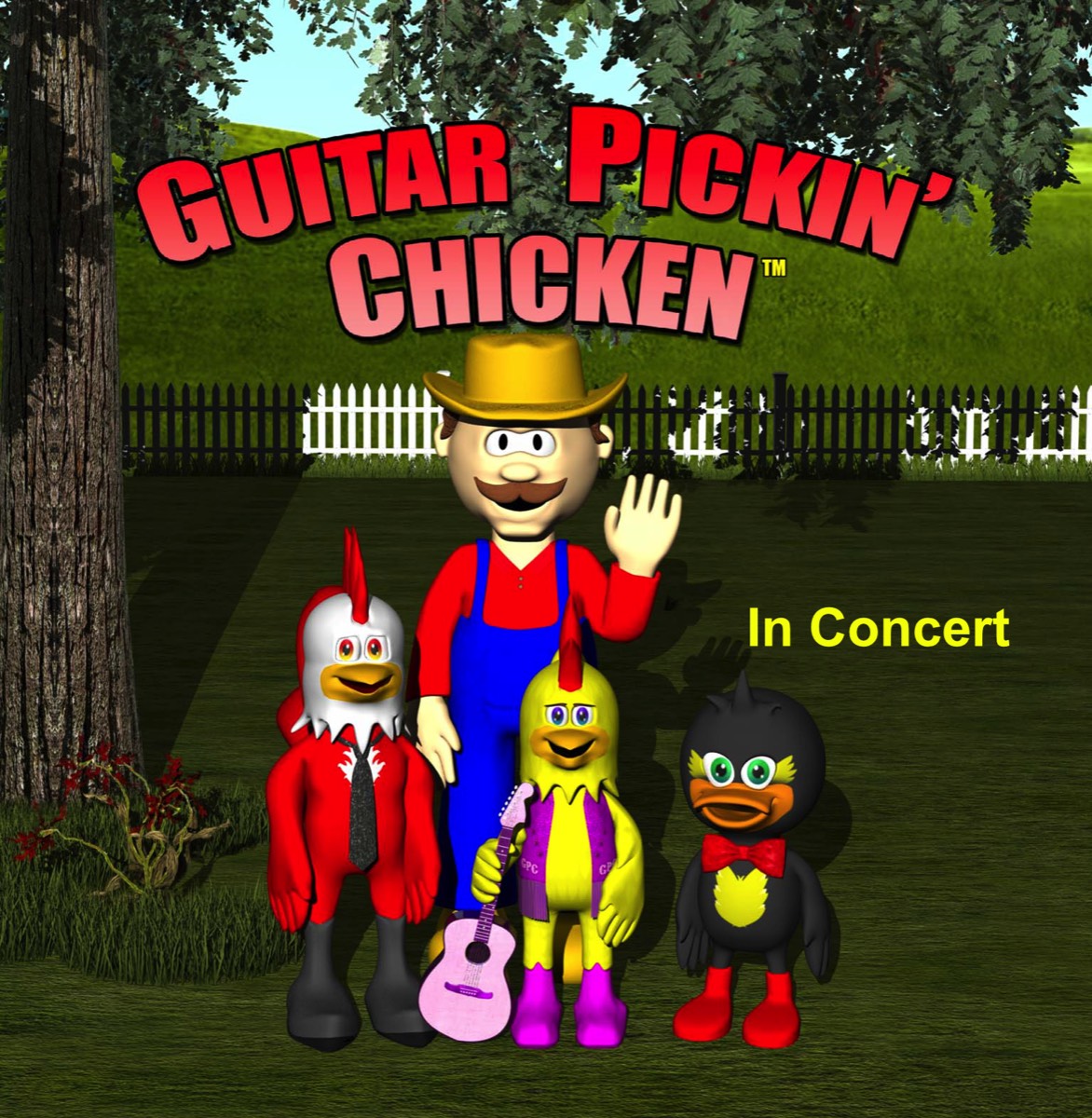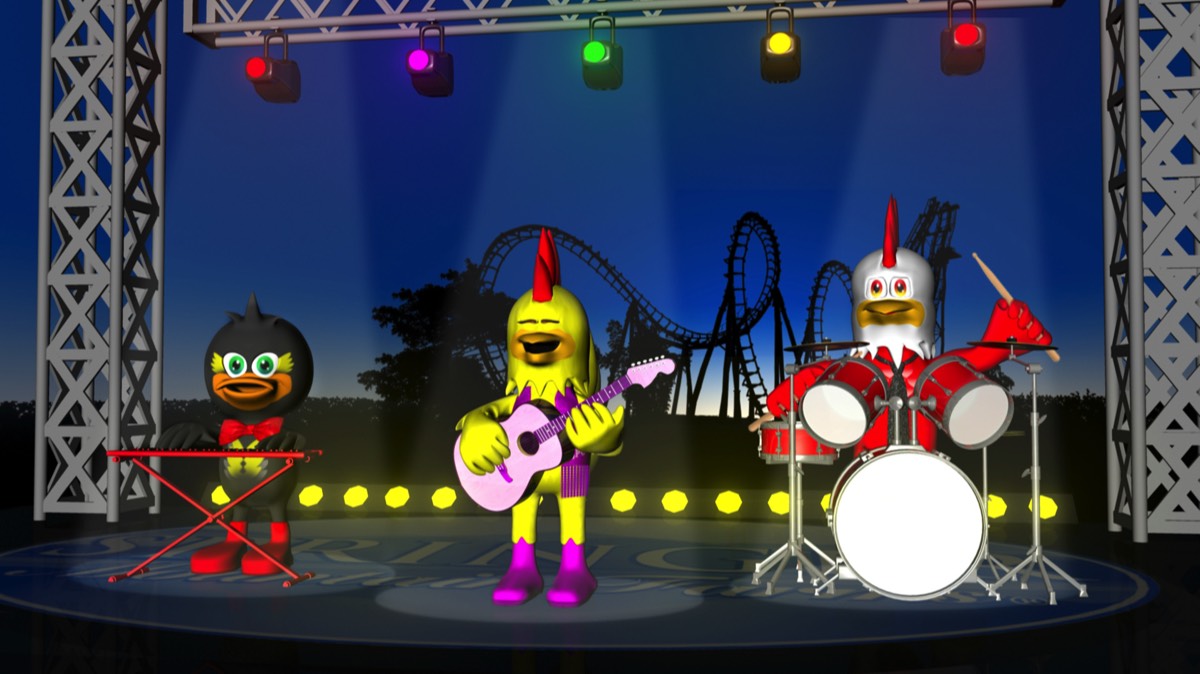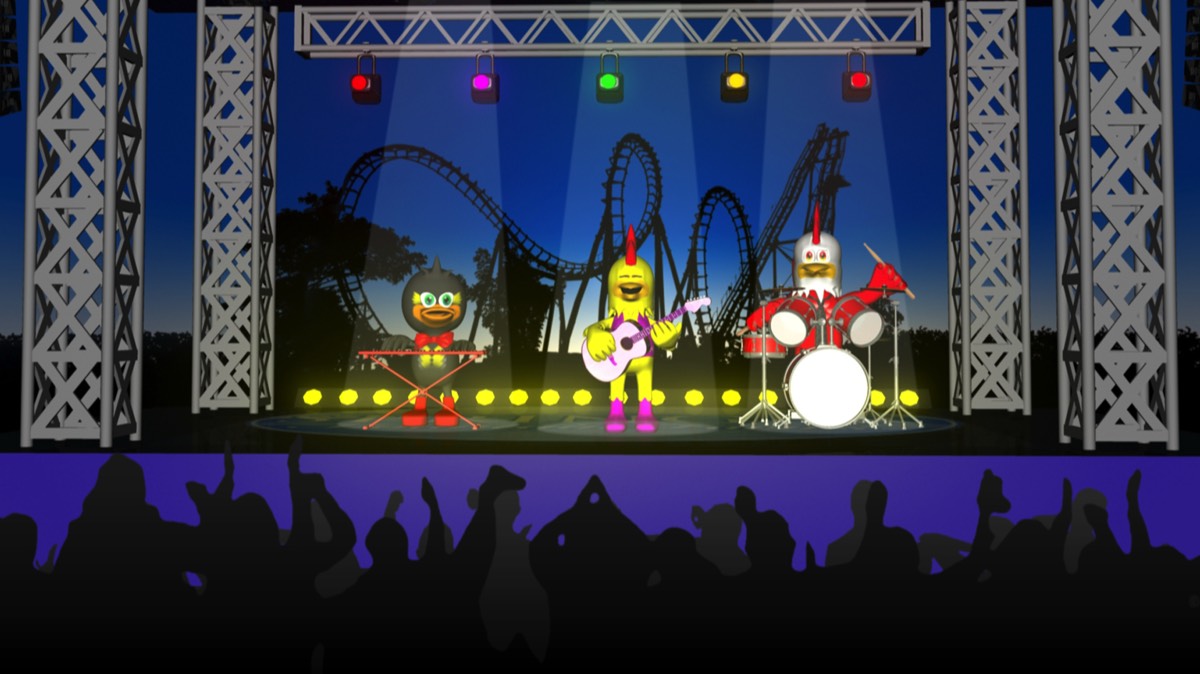 Half Million plays of Guitar Pickin' Chicken™
Preview Guitar Pickin' Chicken™
The "Guitar Pickin' Chicken" was originally created and included in an Art Box Kids package delivered to the children at Vanderbilt Children's Hospital. The Art Box Kids is a non-profit started by Cleveland Browns Center Steve Everett. With no promotion, we discovered that the song received a Half Million Radio Station site plays. Prior to, and following, the music video teachers of autistic children, as well as other teachers, used the song in their classroom. From the very first play children do the "Guitar Pickin' Chicken Dance"; that is a dance they make up.
Preview the Trailer for the Guitar Pickin' Chicken™ created by Derrian Childress.

First Place
Music Video (other)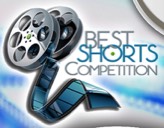 Award Winner
Guitar Pickin' Chicken

WSTL Festival
Exceptional Merit
Guitar Pickin' Chicken created for the children in
Vanderbilt Children's Hospital, Nashville, TN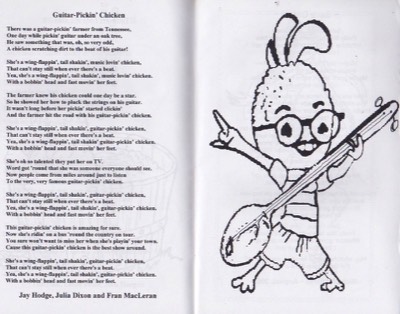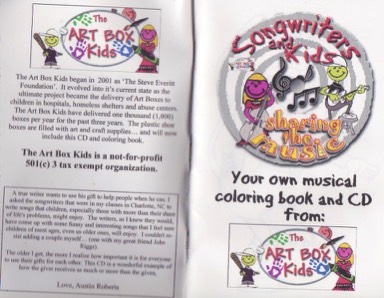 Springer Mountain Farms used the "Guitar Pickin' Chicken
™
" song in one of their Fall promotions. You can view the video by clicking the Springer Mountain Farms logo displayed below.